January 24, 2019
Posted by:

admin

Category:

Uncategorized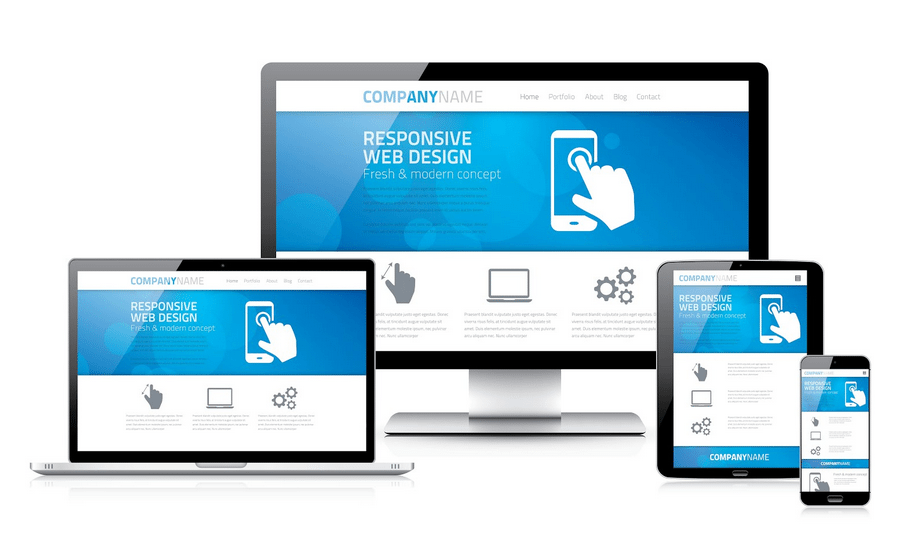 This is the 21st Century, and it appears to me that everyone serious about online effectiveness must have a website/blog. Just as shelter is an inevitable need in real life, a website or a blog is also an inevitable tool of an effective web campaign. Today, my mission is to acquaint you with some great reasons why you need to own a website/blog.
Share your Knowledge or thoughts with the world: To an individual, owing a blog can serve as a medium to share what you know with the world. I believe in contributing the World Wide Web, so a website a blog makes you achieve that easily.
Cheaper Advertisement: Now that more people are getting online in recent times, a website/blog provides a cheap way of advertising your products and services. Compared to Traditional Marketing means, a website is far cheaper. While it will take you millions of naira to run a TV advert which might not even captivate viewers; it usually cost less than that to get a very good website up and running for a year.
24/7/365 Access: Another great advantage of having your own website is that your audience have full access to your site any time of the day, month and year. For now, no other advertisement means boasts of this great advantage other than the World Wide Web.
Get closer to your Customers: To a business entity, a blog makes you close to your customers and it keeps your customers close to you. You will achieve this as long as you keep your blog or website updated.
Earn Reputation: keeping a blog or website increases your reputation both online and offline, just as I stated in the opening paragraph. I can remember dealing with a Chinese company sometimes ago. They almost lost confidence in me just because I didn't have a website back then.
Earn: To an individual, you can make additional income from your website by allowing advertisement companies display their ads on your website. A good example of this is Google Adsense. I consider this the least reason to own a blog/website. However, you can make it a top priority depending on what your web goals are. For a company or Public figure, allowing adsense on your site can be disadvantageous to your site.
 Improve BrandingBranding is a way to differentiate your product, service or company from its competition, and create loyalty. The content of a website, its style and tools such as newsletters allow for many ways to differentiate yourself, make the visitor feel good about you, and build loyalty. More worrisome: if you do not do this, a competitor may snatch not only your prospects sales, but also their loyalty away from you with their website! Eat, or be eaten!
Make Life EasierWebsites can make you customer's lives easier – and yours! Look at online banking, or ticket ordering. Whole new industries have emerged because people want to be able to do things themselves, from their home or office – because it is easier. So: what will make your customers' lives easier?
Reach A Global MarketIf your target audience is "the world" then you really need a website. But you knew that already, didn't you
Unlimited Worldwide Access: Unlike a TV or newspaper ad, a website/blog has the potential of being seen worldwide. No geographical boundaries of any kind except the one you define yourself.
Find EmployeesA highly effective way to use a website is to use it as a recruitment tool. You can obviously use it to post vacancies, but you may also consider placing a more general invitation to send resumes. This way you may already know the right person for the job before a vacancy even occurs.
For more information, visit our website www.sws.com.ng or call 08063250945